Fun, educational, silly, singable songs that will make the whole family dance and sing.
---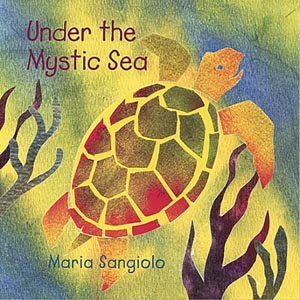 Please note that CD Baby, who handles my CD orders, has temporarily stopped filling orders of both CDs and downloads due to the COVID-19 pandemic. You can still however purchase downloads on Amazon Music, iTunes and Spotify. Follow links below for downloads.
You can purchase the following CDs directly from me by sending me an email request:
Maria and Friends – Planting Seeds
Hello Moon
Under the Mystic Sea
Follow Your Own Road
Eyes of the Heart
Download Cards of Fairy Moon – Songs of the Ring and Songs of the Wood are also available from me directly.
---
Awards
Planting Seeds – Parent's Choice Gold Award
Under the Mystic Sea – Children's Music Web Award
Fairy Moon – Parent's Choice Silver Award
Hello Moon – NAPPA Gold Award